College can be challenging, especially going to a big school like Michigan State University. To help overcome these challenges, the university partnered with the Neighborhood Student Success Collaborative (NSSC) to establish Engagement Centers in each neighborhood. According to Kristi Porrell, Office Coordinator for the Neighborhood Student Success Collaborative, "Engagement Centers were created to make this big university seem smaller." The mission is to offer resources to empower undergraduate students. These resources include academic help, health resources and career search.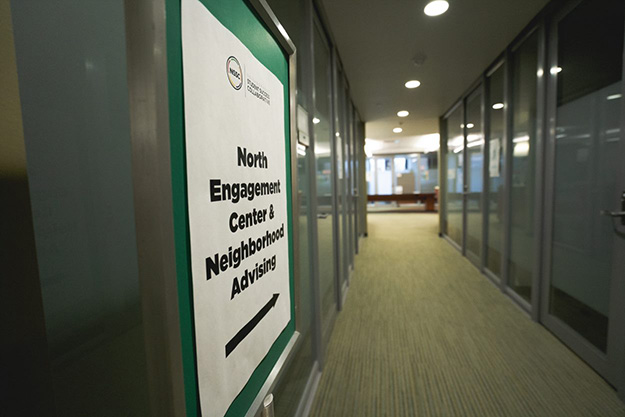 Engagement Centers can be found in all the neighborhoods across campus. The North Neighborhood Engagement Center is currently closed. Please visit any of the other Engagement Centers for services previously offered at the Union.  

Porrell said the goal of the Engagement Centers is to help students be "successful from the moment they get here, until they graduate." One of the ways the NSSC does this is through programs customized to support specific groups of students.

NSSC partnered with the TRIO Student Support Services Program, a program intended for first-generation students to have access to the resources they need to be successful at MSU. Students participating in this program join a community with shared experiences and receive coaching and get academic, professional and personal support.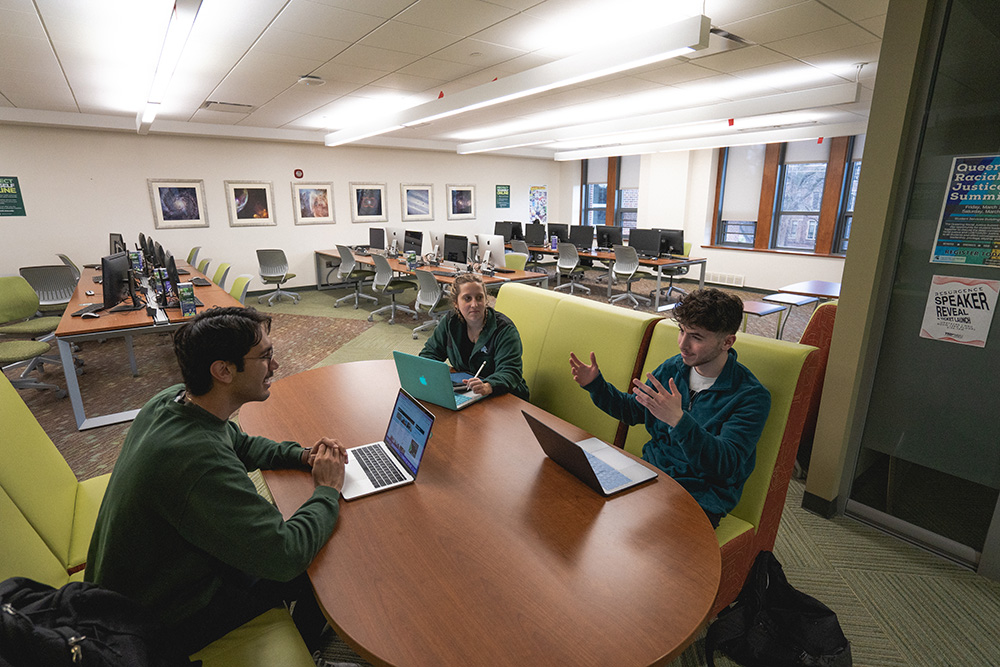 NSSC has two other programs available to students as well: Dow STEM and Detroit M.A.D.E. Dow Stem is a program for those interested in pursuing a degree in STEM and placed into Math 103A on the MSU Math Placement Exam. This program helps students develop the skills needed to pursue a degree in STEM. The Detroit M.A.D.E. program is tailored for students who graduated from Detroit public and charter high schools and/or live in the city of Detroit. All of these programs help students transition from high school to college and focus on career development. To explore if you qualify to participate in one or more of these programs, visit the NSSC programs website.

With all the challenges in college, it is important to use the resources available to you. With the Engagement Centers around campus, students can access different resources to help aid them at MSU.
--- 
About the author: Kailey Skarbek, senior at Michigan State University, interviewed Kristi Porrell, Office Coordinator for the Neighborhood Student Success Collaborative, on March 25, 2022. Kailey appreciated the opportunity to interview Kristi and hopes those reading this article will learn and access this important campus resource.