Home Page
Student Resources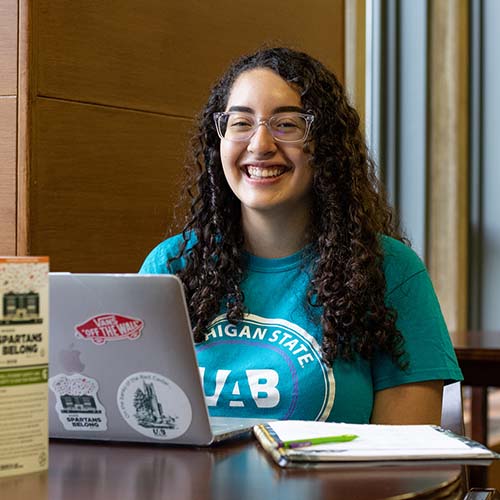 Visitor Information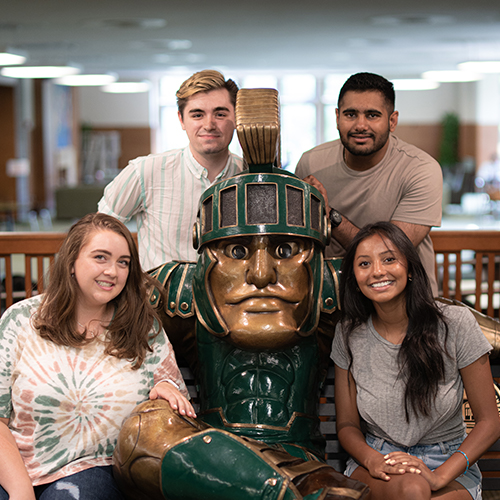 Visit the MSU Union today and discover why generations of MSU students, faculty, staff, alumni and visitors gather at the Union for friends, fun and entertainment.
History of the Union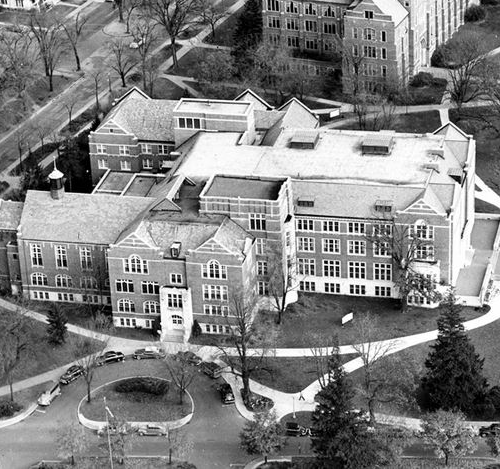 The MSU Union, originally named the MAC Memorial Union, opened on July 12, 1925. Since that day, the MSU Union has been a place of history, MSU pride, and community.