IMPORTANT NOTICE:
The Union Food Court & Sparty's located in the MSU Union will be temporarily closed September 14-27 and will reopen September 28. 

Please note that all seating areas within MSU Dining Halls and the Union Food Court will be closed indefinitely given the recent update issued by the Ingham County Health Department. Once reopened on September 28, the Union Food Court will resume take away options.

-- 
Sparty's Express at the MSU Union offers convenience items, grab and go meal options, and Combo-X-Change selections.
Hours are currently Monday-Friday, 8 a.m.-8 p.m. and Saturday-Sunday, noon-5 p.m. 
In addition, MSU Union Food Court offers a variety of meal options, including tacos and nachos, chicken tenders, mac and cheese, and bowl creations. 
For fall semester 2020, the food court is operating like an all you care to eat dining hall. Guests can use their dining plan for entry or pay $10.50 plus tax. Upon entry, limited seating is available to dine in or customers can take out up to 3 containers per access.
MSU Union Food Court hours are currently Monday-Friday, 11 a.m.-8 p.m. The food court is closed on weekends.
Please check the Eat at State website for the most up to date dining hours, including any exceptions for holidays.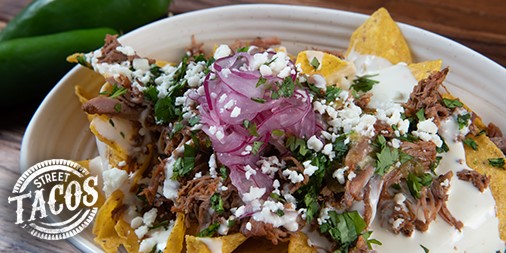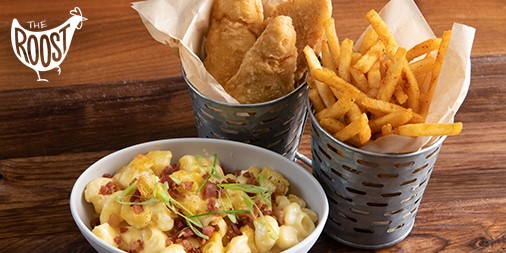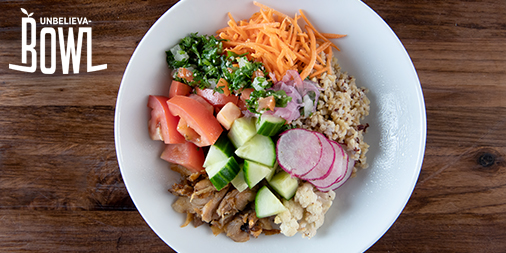 To contact Culinary Services, call 517-884-0660.


Temporarily Closed: